Global Climate Change is not a Fable, it is Real: Flash floods in South Asia 2020, A case study of Pakistan and Afghanistan.
We have already observed the disastrous effects of global climate change on the environment, be it in the form of a reduction in glaciers or the busting up of lakes.
Flash floods are one such effect of climate change. These floods are directly linked to an increase in the intensity and frequency of precipitation. As such, when South Asian states have still to recover from the turmoil brought by COVID-19, they have to face a new predicament in the form of flash floods.
Flash floods in Pakistan
Pakistan has still not forgotten the devastating flooding of 2010 which swamped more than half of the population and eventually left millions homeless: a gruesome event that caused some people to even cut off from the community. Still recovering from these painful events, we again face alarming flash floods that have resurfaced and are moving towards our country in 2020.
Affected Areas
This year's Monsoon rains have caused heavy flooding in Karachi, Hyderabad, Dadu, and Shaheed Benazirabad. In District Dadu, the Tehsil named Johi is now proclaimed a "Calamity Affected Area" as it is highly effected by floods that have demolished crops and damaged houses.
Consequences
A recent National Disaster Management Authority (NDMA) report has reported nearly 163 casualties, more than 100 injuries, and destruction of 1590+ houses, nine bridges, and about ten roads as a result of such flash floods. There are chances that these rains will repeatedly affect the country.
These floods have also caused uncertainty regarding SOPs among the public. Communities affected by flash floods are forced to live together in little camps. Consequently, COVID-19 cases are increasing day by day in these communities.
Flash floods in Afghanistan
Afghanistan faces a similar situation. Here, flash floods have caused over 160 deaths and carried away citizens' houses throughout the country. Rescuers are searching for the missing people in the rubble. The Ministry for Disaster Management (MDM) has reported almost thirty provinces stuck in the quagmire of floods.
Climate Change and Flash Floods
Various reasons for flash floods include the melting of snow and ice, overflowing rivers, heavy rains, etc. The underlying cause is the upshot of global climate change. The average temperature of the world is now 1.1 degree Celsius, which is higher than it was at the start of the last century. Consequently, the world saw a record high global temperature in January.
As global warming increases the likelihood of extreme weather patterns, the risk of damage also rises. Further, the threat goes much farther than areas we currently know as high-risk.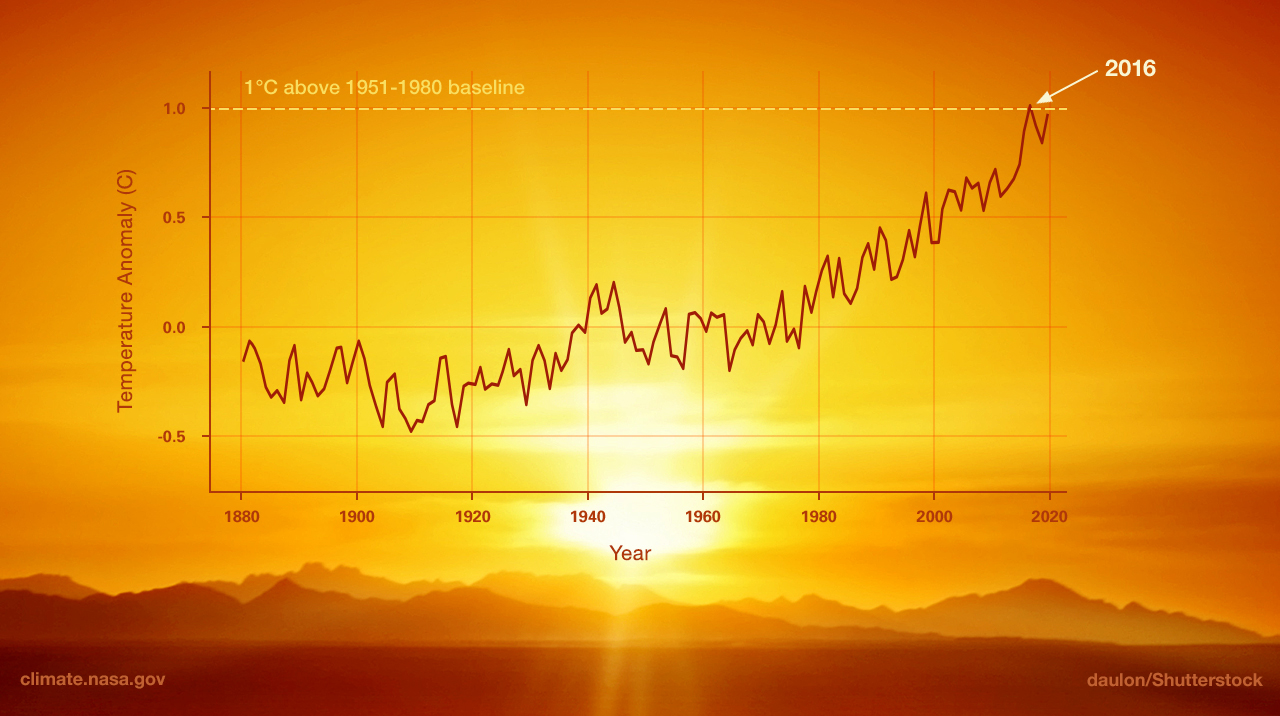 There are expectations of maximum flooding. For the cities and towns that already faced the consequences of floods, this risk is much more detrimental. It will no more be a once in a lifetime danger; rather the consequences will be much more persistent and long term.
With each passing year, records will continue to surpass previous ones.
There is an urgent need for the governments to work collectively and halt this global climate change. Once time gets out of hand, there will be no use to cry over spilled milk. And we have very little time.