Pakistani Actress To Be Crowned As The Thunderous Ms. Marvel; Which Paki Star Is Fit For Disney Fame?
Ever since Marvel announced that the twice Oscar-winning Pakistani director Sharmeen Obaid Chinoy would be co-directing Ms. Marvel, a live-action series set to premiere on Disney+, fans of the character, especially Pakistani fans, have been anticipating to see who plays the titular role. After all, Ms. Marvel, real name Kamala Khan, is a Pakistani-American superhero, and it is only fair that they cast a Pakistani actress. As for Sharmeen, she isn't new to Hollywood fame. Having already earned two Academy Awards and seven Primetime Emmy Awards, this might be her first break of directing a big-budget Hollywood project. Here's a list of the Pakistani actresses that can play the teenage superhero, Ms. Marvel: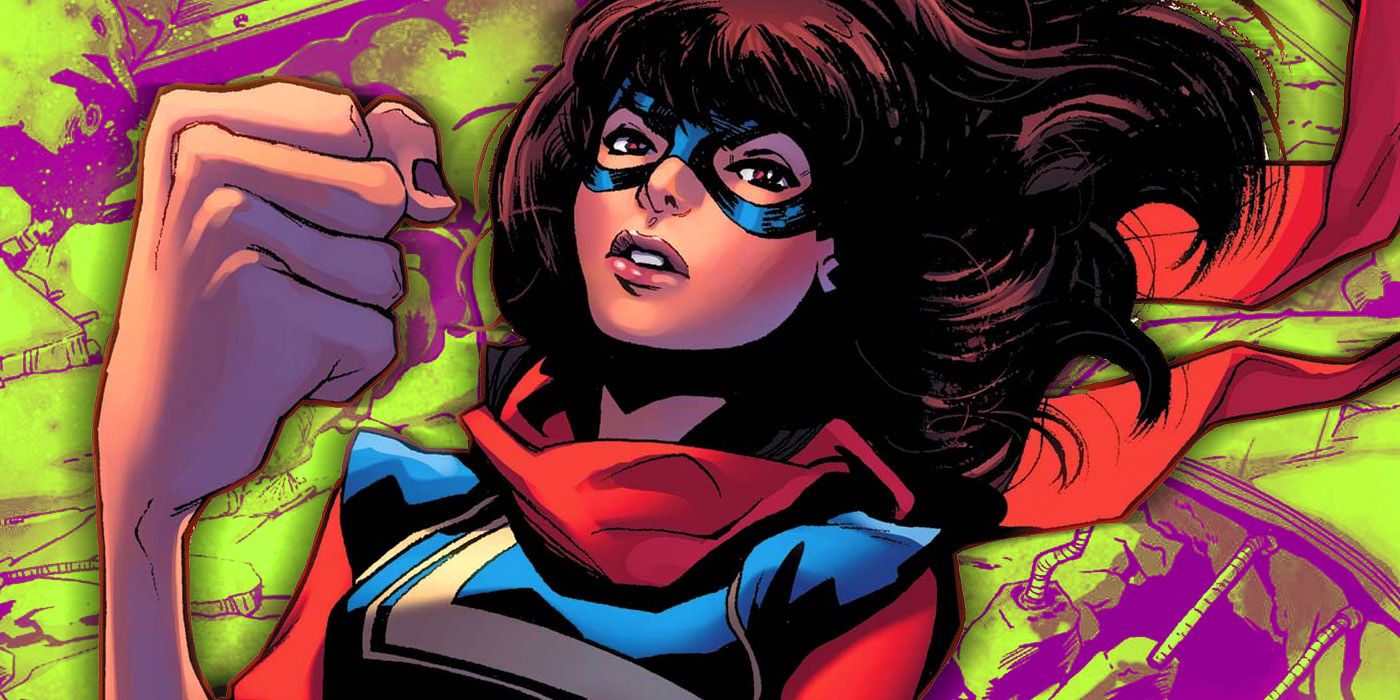 Areesha Ahsan:
Areesha Ahsan is a child actress who has only worked in a few dramas so far. But the roles she plays are extraordinary. She played Zebo in drama Udaari, which earned her Best Child Star Award. She received a standing ovation for her performance as a young girl who was brutally raped by her father-in-law, played by the ever convincing Ahsan Khan. Areesha then went on to star in Haiwaan. Currently, she is starring in Ghisi Piti Muhabbat. It is safe to say that Areesha has both looks and acting chops to play the teenage superhero convincingly.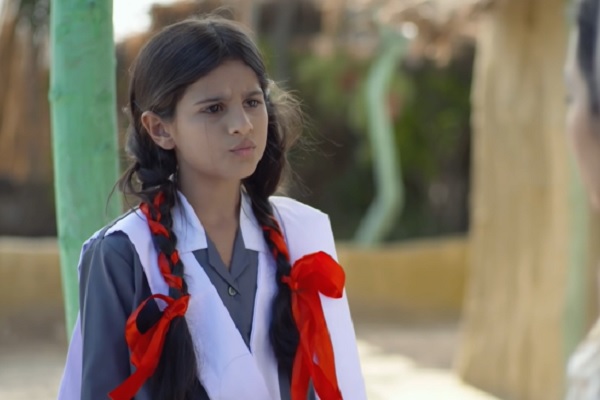 Hareem Sohail as Ms. Marvel:
Harem Sohail might be relatively new to the industry, but she is slowly making waves with her character in Ghisi Piti Muhabbat. The role she is playing is a rather bold one, yet it seems like Hareem has full command of her character. That drama has an ensemble cast, but Hareem makes her presence felt. Considering she is the daughter of Beena Chaudhry, a veteran actress, it is safe to say that the apple doesn't fall far from the tree. Hareem is almost of the same age as Kamala Khan. Hence, she would not have to put a lot of effort to play the role.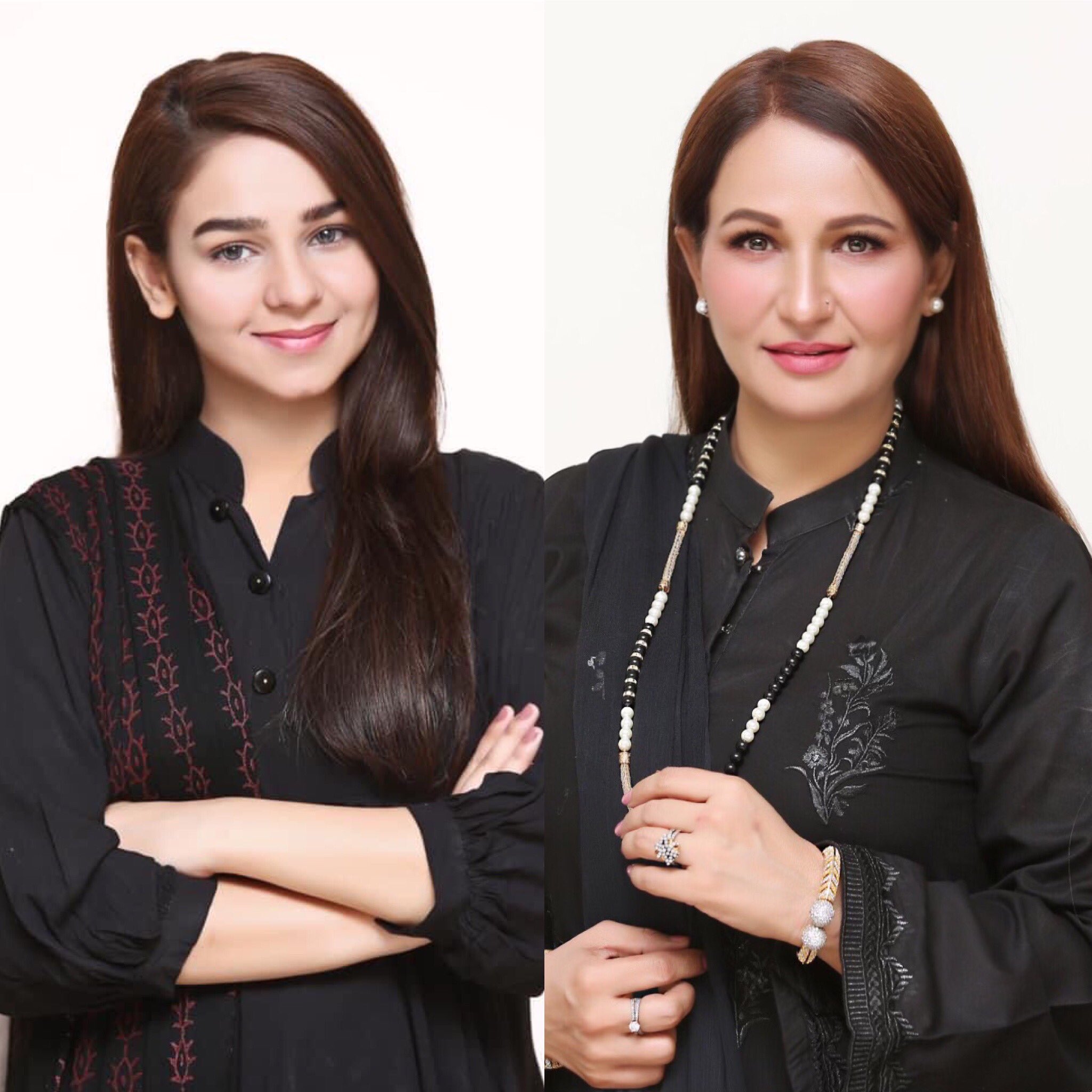 Mehar Bano as Ms. Marvel:
The breakout hit web series Churails had few of the most versatile actresses of Pakistan, Sarwat Gilani, Nimra Bucha, and Yasra Rizwi to name a few, but if there was one actress that made the audience fell in love with her character, it was Mehar Bano. In Churails, Mehar played the Burkha clad, feisty boxer Zubaida. Her character suffers a lot in the drama, and Mehar, through her tremendous acting, ensured that the audience felt the pain and anguish her character goes through. It would be an absolute pleasure to watch someone as talented as Mehar take on such an iconic role.
Maha Hassan as Ms. Marvel:
It isn't very often that you see an upcoming actress perform headstrong characters– that too right when they are starting. Maha Hassan is one of those actresses. First gracing the screen with her spellbinding performance in Ishqiya and then Nand, Maha is a force to be reckoned with. Moreover, she also had an extended cameo in Churails. In just one year, she has played a variety of characters that make her one of the top contenders to play Ms. Marvel. With perfect eyebrows and a gorgeous smile, Maha could do wonders given the opportunity to play the Muslim-American superhero.
Hollywood has never done justice to Muslim characters, despite appearing in many shows and movies. They are most often seen playing the villains, who are there to terrorize the innocent citizens of America until a soldier swoops in and saves them from the 'evil' Muslims. Disney is finally taking representation seriously after a long history of making most of its titular characters white and American. It would be interesting to see a Muslim character live her life like a normal person in Hollywood, or, in this case, like a superhero.
Read more: Nida Yasir In Heat After Insensitive, Mindless Questioning From 5/yo Marwah's Traumatized Parents; Apologizes Later